OTL Group
Founded in Hong Kong in November 1990, the core businesses of Oriental Technology Limited (OTL) include: multi-franchise automobile dealerships of various world-renowned brands (Audi, Volkswagen, Toyota, Honda, Renault, Chrysler); warehouse equipment and storage products (from project design to manufacturing and final installation); after-market auto parts for various popular brands. OTL has established over 40 subsidiaries in mainland China and the Middle East, all controlled by its Head Office in Hong Kong.

Automobile dealerships (4s)
Toyota – imported and locally produced
Honda – locally produced
Audi – imported and locally produced
Volkswagen – locally produced
Renault – mainly imported
Chrysler / Jeep / Dodge – mainly imported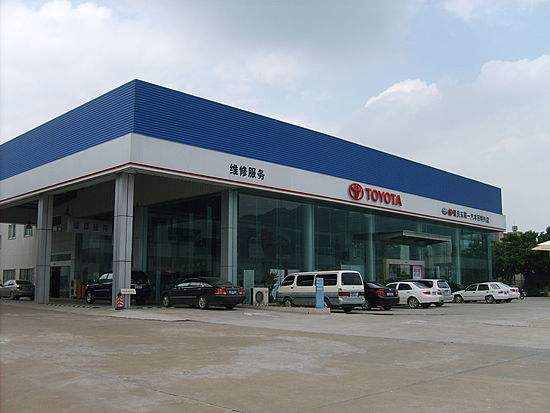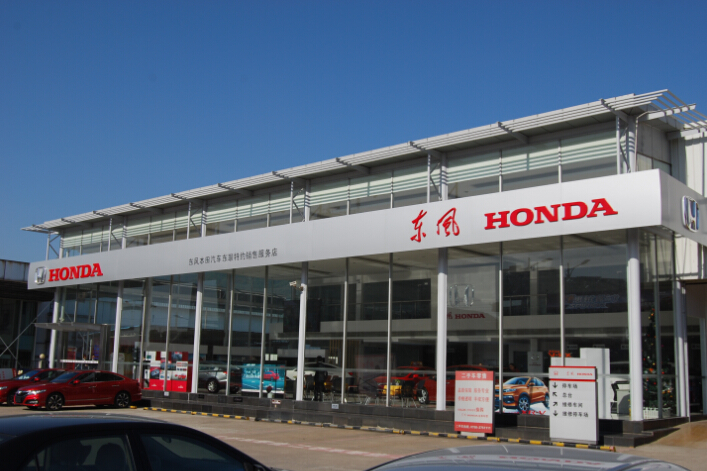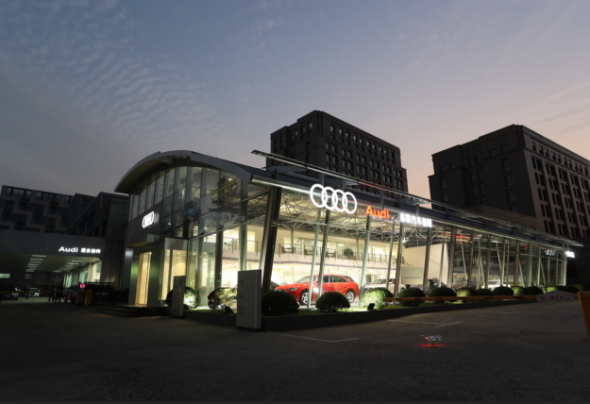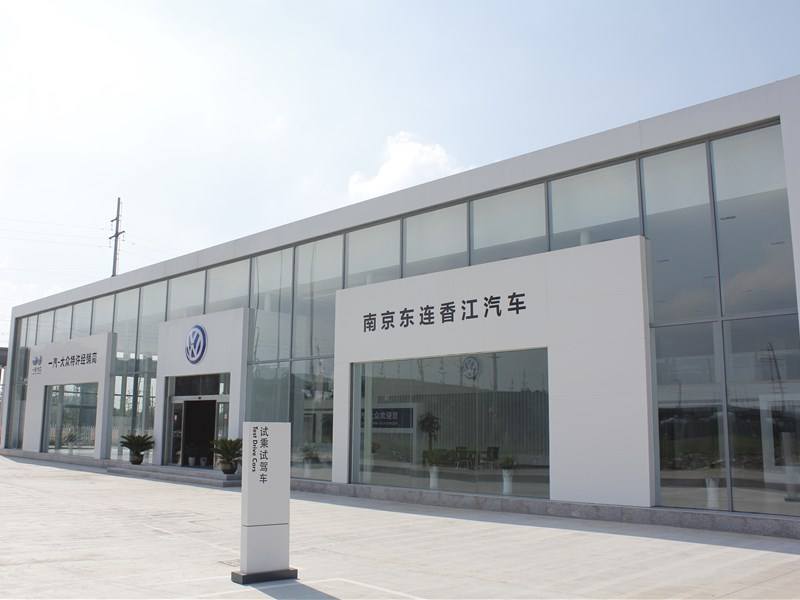 OTL Auto Parts
In 2006, OTL established a separate auto parts division to market its own brand –"OTL Auto Parts", in order to compete against other expensive brands from Japan, Korea, USA, and Europe. With OTL's marketing capabilities, management expertise (adherence to high product quality), strong relationship with various auto parts manufacturers, coupled with its great financial strengths, OTL Auto Parts have been well- received by our customers in various countries and regions, including Middle East, Europe, South-east Asia, Australasia and North America.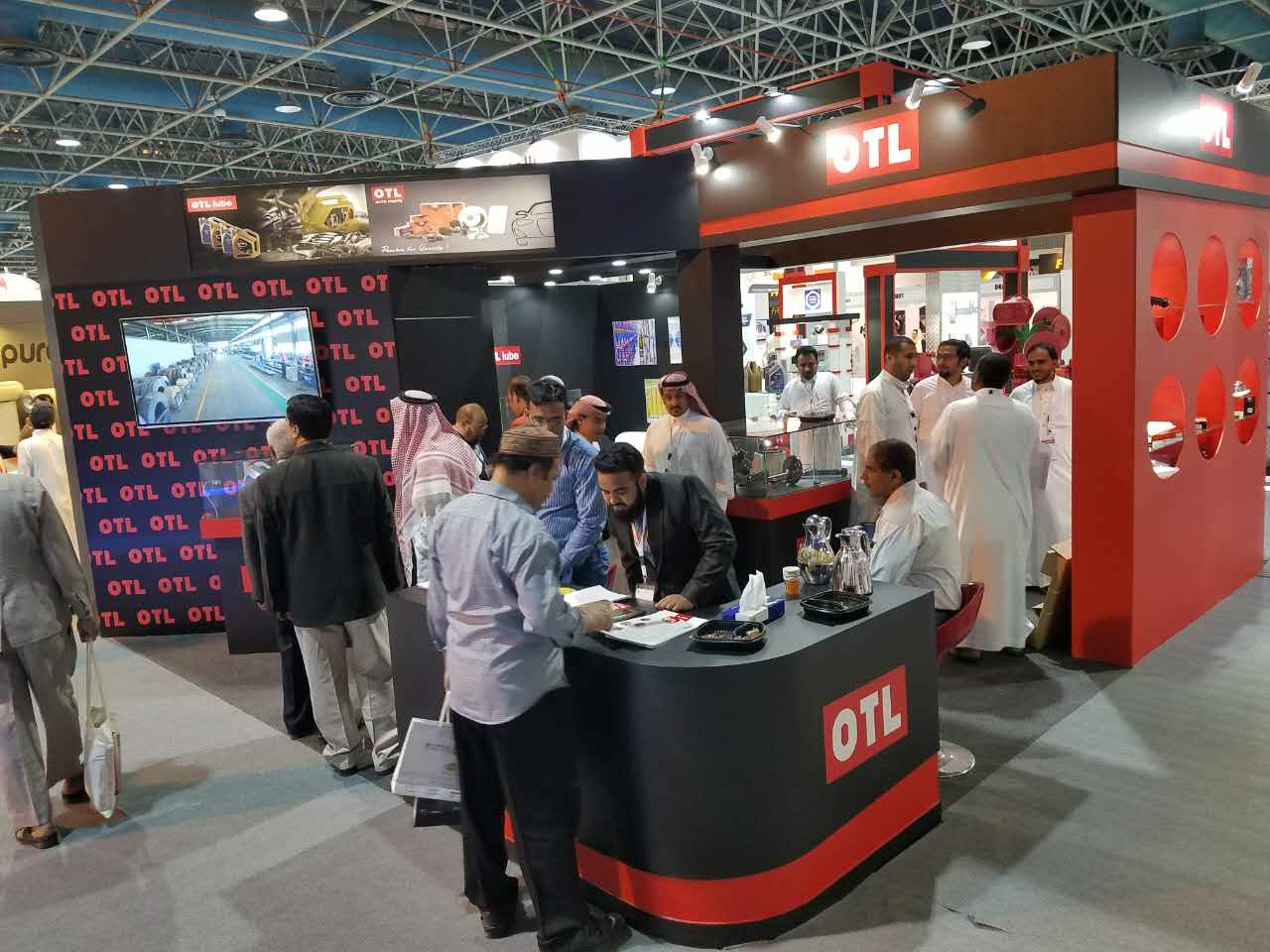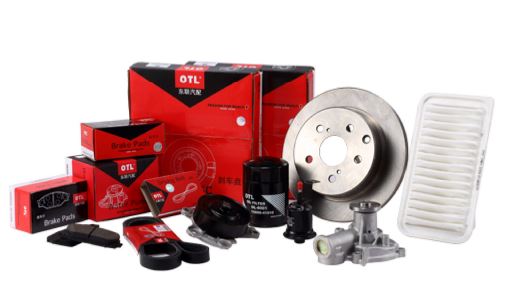 OTL Lube
OTL Group is taking a crack at China's high-end lubricant market, by launching semi- and fully synthetic gasoline engine oils manufactured in Saudi Arabia and shipped to China in one-litre and four-litre bottles. OTL's fully synthetic gasoline engine oils, branded as SynXtra, & Semi-synthetic engine oils, branded as SynNeo.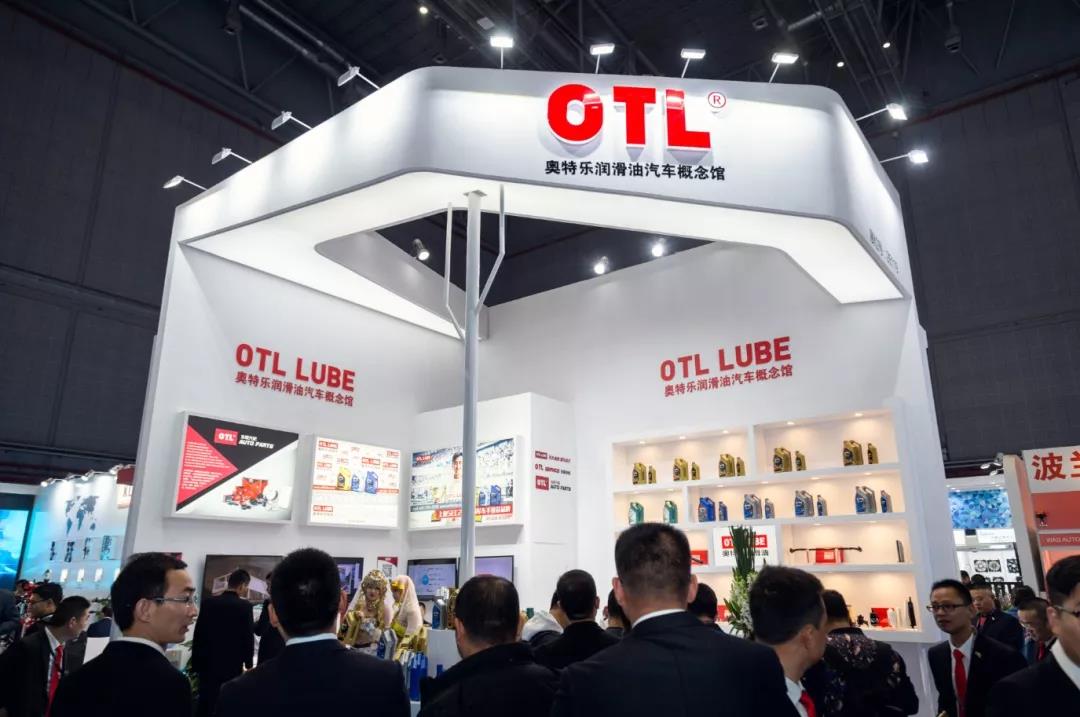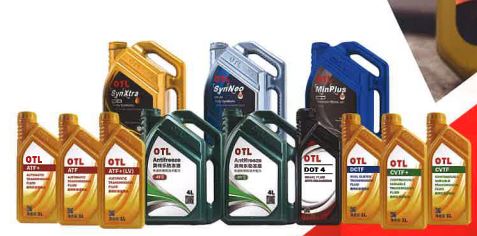 OTL Systems
In 1996 , which specialises in researching, designing, manufacturing , marketing , commissioning and services of racking systems . The product range is wide . It includes tailor-made storage solutions from Modular Shelving to Heavy Duty Racking Systems , Automated Storage and Retrieval System (AS/RS), High Bay Pallet Racking and Pallet Shuttle System, etc.